Among the world's leading manufacturing corporations
Nature's Fusions Private/White Label All Solutions
10 Long Years Of Manufacturing Excellence With Quality At It's Best!
We have been helping many in the industry to bottle their products and have a high reputation among our customers.
Nature's Fusions is your best choice if you are looking for copacking or private label businesses.
We bring our best processes for your brand.
Our retail customers sell essential oil and CBD products. Enjoy copacking with us.
Many of our private label products are sold in health food stores; we provide full product line manufacturing services for them.
We provide entire bottling (blending, labeling, packaging) services for our marketing companies.
One of the only places where you'll get the perfect solution for all your manufacturing needs
We provide Essential Oils, Sanitizer, Spray, Capsule, Cream and other solutions
We are manufacturing leaders who offer the reliable, trendy solution that you've been looking for.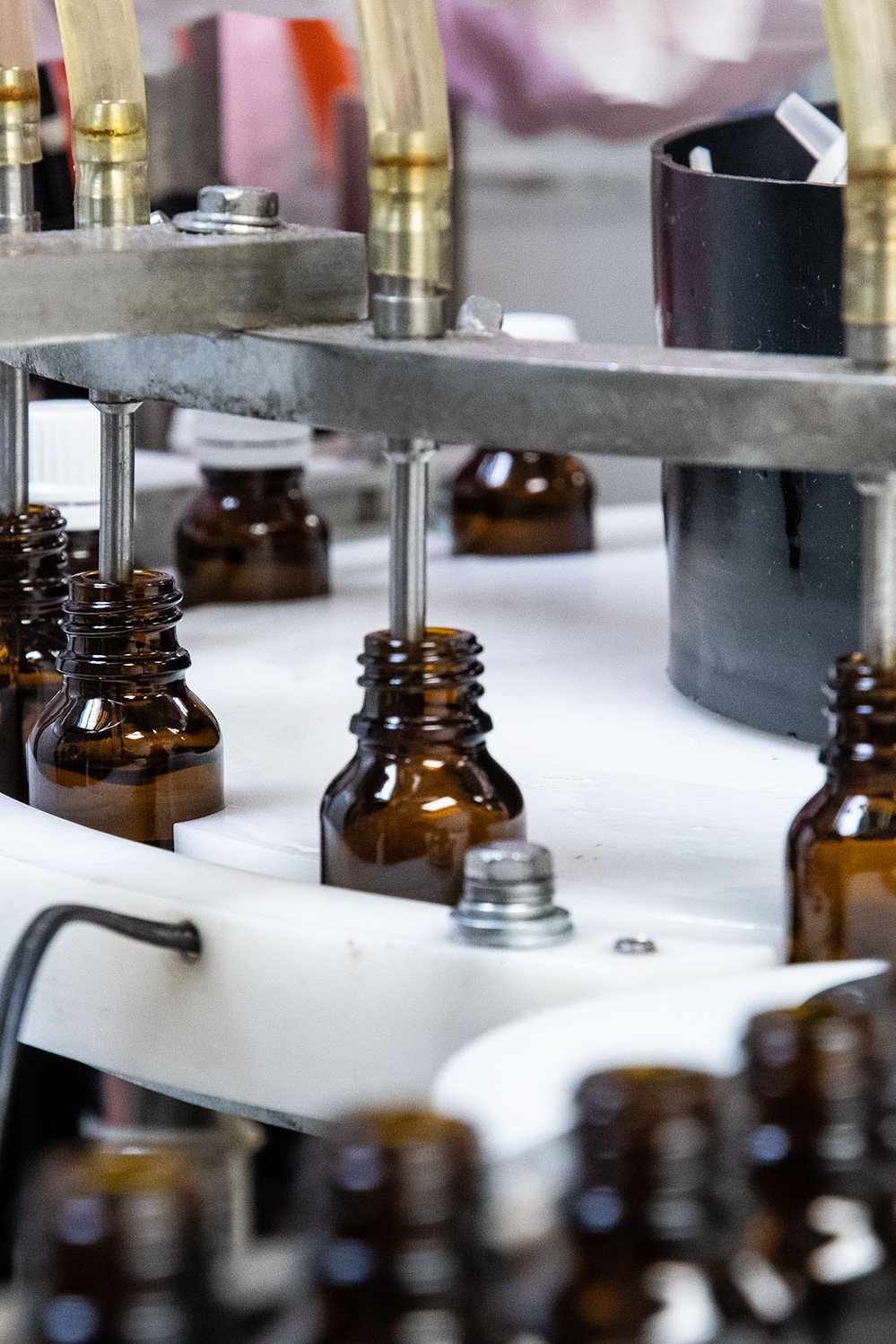 We've been blending essential oils for over 10 years and use professional equipment's to mix ingredients.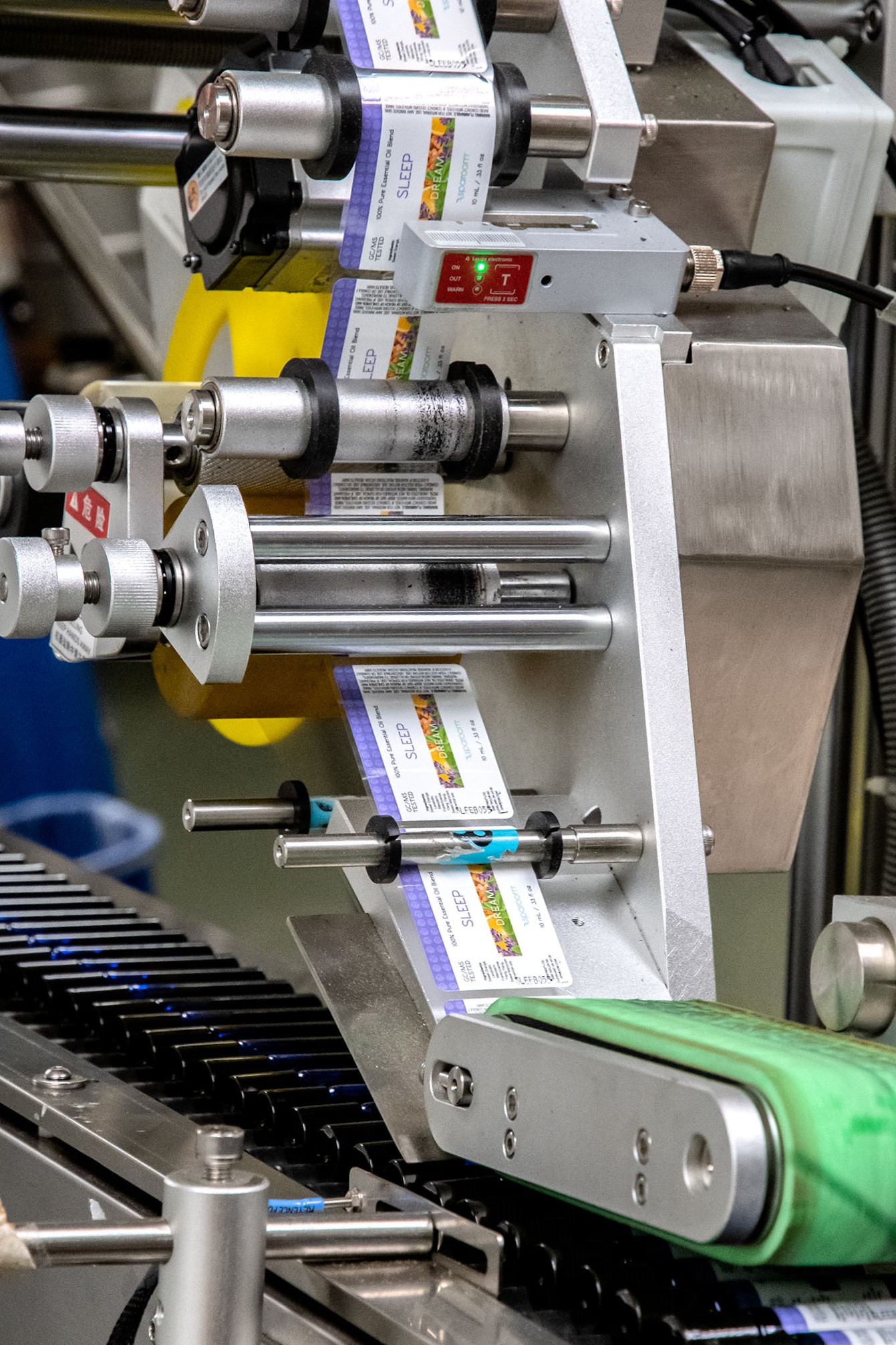 We are private labeling experts, that customize for your business needs.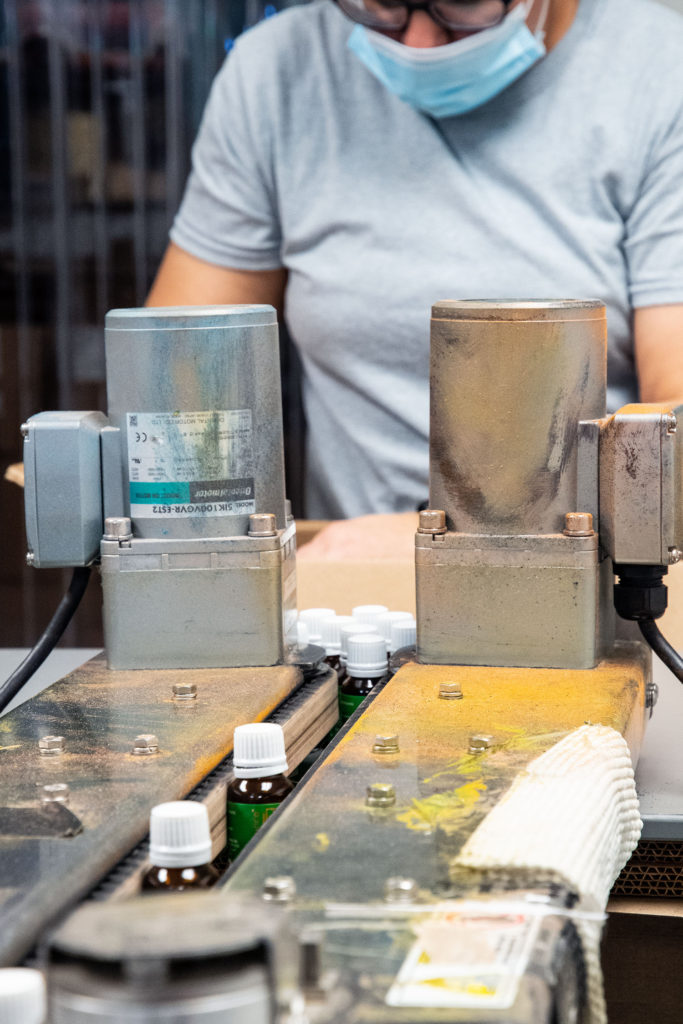 Our professional packaging and shipping team provides fast and high quality packaging.
READY TO TAKE THE NEXT STEP?